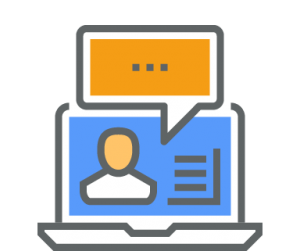 Do you have a question to ask us? Would you like to share your resources, offer feedback, or talk about getting more involved with VIEW?
Complete the form below and we'll get back to you as soon as possible.
Join the "VIEW Conference, Courses and Events" mailing list to be kept up to date about events relevant to the VI education workforce.