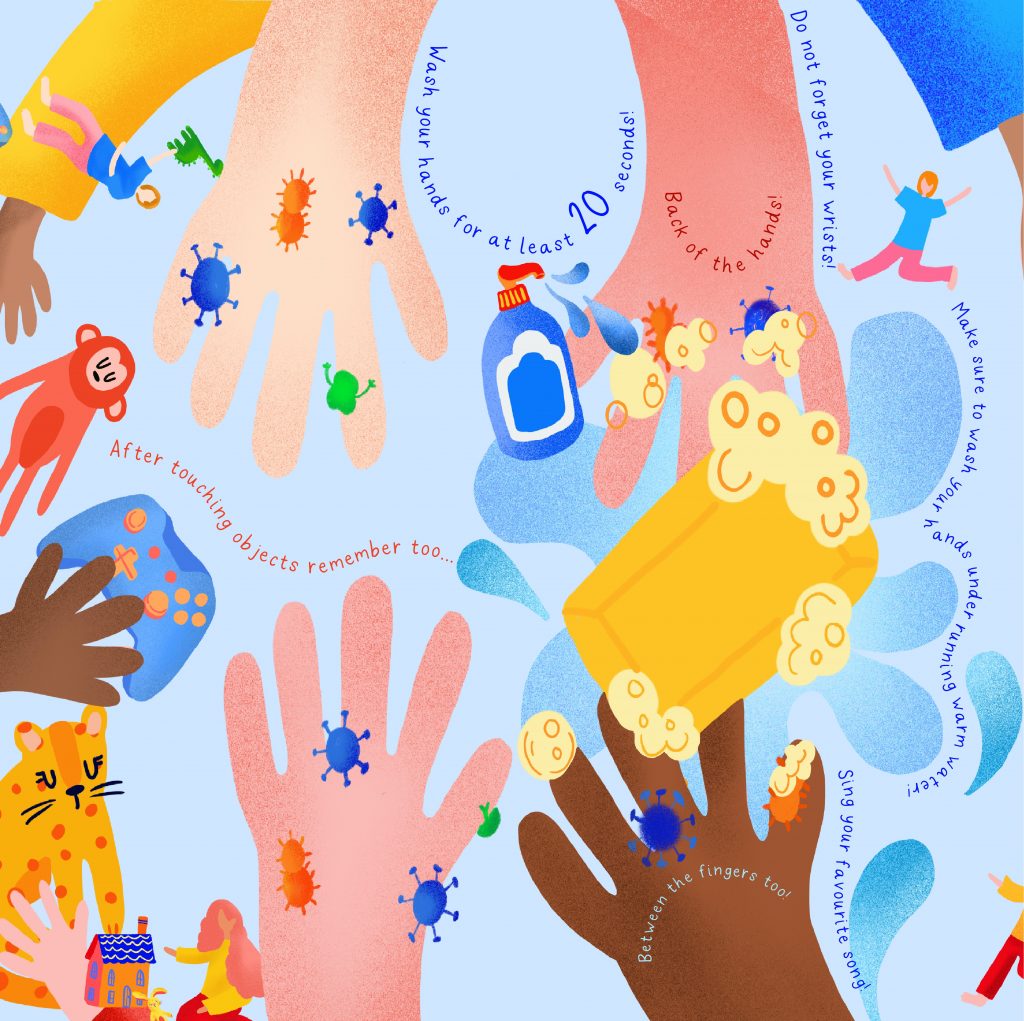 Information for education professionals
We are working with RNIB, NatSIP (www.natsip.org.uk/) and other sensory impairment charities to support you during the Covid 19 crisis.
Image created by Sophie Cane.
Research
COVID 19 VIEW survey of VI education workforce
We hope that the key findings from the survey that VIEW has presented to the Education Select Committee inquiry will lead to changes that will enable more resilience and flexibility to be built into the system of VI education, to the long term benefit of children and young people with VI.
Download the findings here:
Safe return to school premises
VIEW, together with RNIB and other partners and practitioners, are collating responses from across the sector on protocols, guidance, risk assessments around the safe return to the school premises.
Advice and support
If you have any contributions in your area of work that you are happy to share via the repository please do get in touch with RNIB at cypf@rnib.org.uk. OR VIEW at development@viewweb.org.uk
Information from NDCS
A lot of the following content is applicable to VI children and young people