Moving on to Secondary School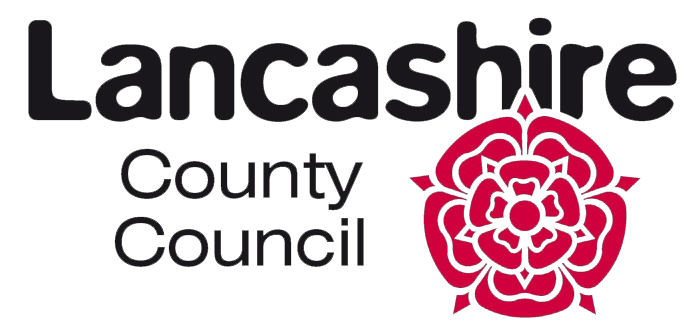 Transition booklet developed for students with a Visual Impairment
by Lancashire County Council
This Transition Booklet contains many ideas and activities that may be used to support a young person in the transition from Primary to Secondary school.
Please feel free to use it as appropriate for your young person.
You could use all of it or some of it and it may be completed in any order.
Thank you to Katharina Walls, QTVI and Lancashire County Council for sharing this resource.
Download the transition booklet
Moving on to Secondary School